About MMD Wholesale Tires
MMD Tires is an experienced wholesale company that specializes in used and new tire lots; always guaranteeing the highest quality and lowest price.
Our 30,000 square foot warehouse carries a large amount of all bulk tire sizes including low profile tires.
Our warehouse contains over 100,000 tires that come in all shapes and sizes, including small passenger all the way up to heavy-duty truck tires.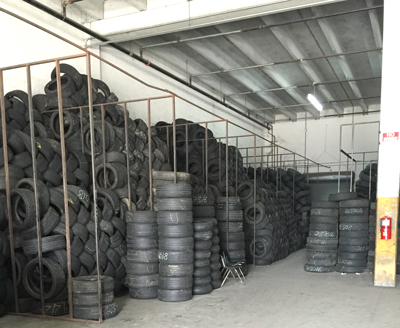 We are fully equipped to handle any order size from palletized freight shipments, trailer loads, to ground delivery and anything else that may fall in-between. Daily shipments of fresh, clean inventory ensure a constant supply of tires and tire sizes so we'll always have what you're looking for.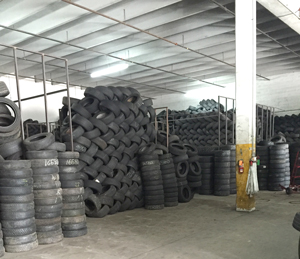 All of our used tires are pressure tested and hand-inspected to ensure they are the highest in quality. Exporting new and used tires is our specialty, thus we can arrange fast, door-to-door delivery at the lowest price. Your satisfaction is guaranteed, just give us a try and see for yourself!